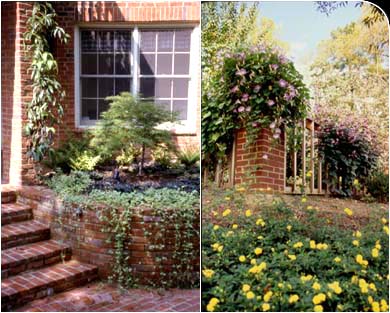 Our Approach
Every landscape installation has it's challenges As we start the installation process, you will be consulted at each phase during this process.  We take our time and strive to do it right the first time.
Our Story
Environ Associates takes great pride in creating a sustainable and durable landscape that you will enjoy for years to come. Our team of experienced professionals and skilled craftsmen utilize the latest technology and finest products on the market to ensure your continued satisfaction. We look forward to forming a long-term relationship with you and your family.
Top Notch Installation!
In choosing a landscape firm, it was important for me to hire a firm with a proven reputation and longevity as a business.
Environ Associates designed my neighbor's landscape several years ago and I have admired the customized plantings as they have matured from year to year!
Debbie VanZee