Landscape Design  |  Landscape Installation  |  Nursery
At Environ Associates, all factors of the outdoor environment are incorporated, not just plant selection and placement. In addition to planting designs, many of our landscapes include retaining walls, driveway layouts, walkways and patios, wood structures, swimming pools and water features. Our professional design staff is prepared to address any challenge your site may provide and treat it in a most attractive and functional manner.
The appearance and durability of any landscape depends upon quality construction. Our field personnel are professionally trained and recognize the needs of individual plant varieties along with the importance of proper plant placement. Environ Associates uses high quality plant and construction materials to provide you with a landscape aesthetically pleasing and enduring.
To ensure the highest quality trees on our projects, we produce trees locally on our 10 acre tree farm. We cultivate these trees for optimal appearance, growth and performance in your landscape. These larger trees make an instant impact and add scale to your project from the start.
We believe our work speaks for itself and are proud to present this portfolio of photographs to give you some ideas of the design and installation work we perform and highlight our capability.
Thank You for Visiting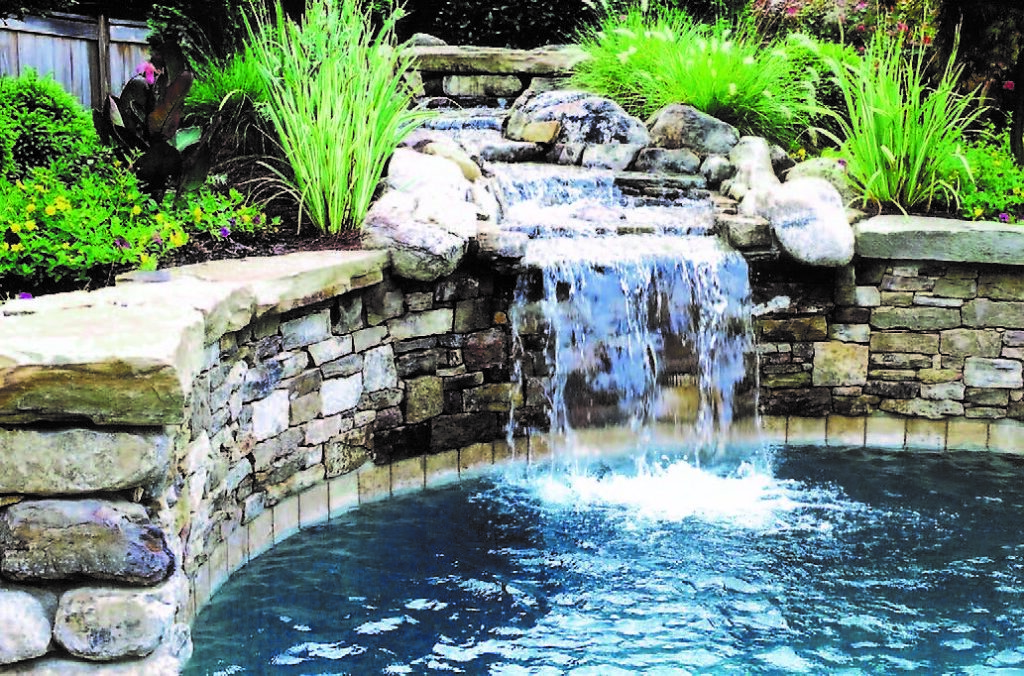 We are passionate about our landscaping and nursery! We want to provide you with the best service, layout, installation, and maintenance tips possible. Our site is constantly updated to give you more tips and ideas for your landscape needs.
Landscaping is about improving the appearance of your home; but most importantly the quality of your life. Environ Associates will design and create a unique outdoor environment distinctly for you - one that enhances your current lifestyle and the lifestyle you dream about.
I hope you have enjoyed reading about our company. I will strive to make sure your landscape is a special place that you and your family will enjoy for years to come.
John R. Mateyak
President
Top Notch Design
Upgrading our landscape has literally changed our lives and our lifestyles. Our little backyard has become a paradise – its like going on vacation every time we go outside.
Greg O'Brien
Awesome Nursery
We both wish we could have our home in the middle of the nursery, so we could view the beautiful trees and property!
Russell & Paula Vopelak
Pristine Installation
In choosing a landscape firm, it was important for me to hire a firm with a proven reputation and longevity as a business. Environ Associates designed my neighbor's landscape several years ago and I have admired the customized plantlings as they have matured from year to year.
Debbie VanZee
Next Step...
Call us @ (770) 889-6000 or come by to see us and let us help you succeed with your next project.