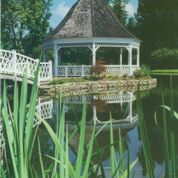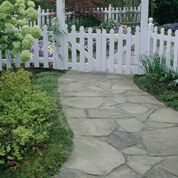 Our Approach
Since 1987, we have been creating landscapes for businesses and homeowners in the Metro Atlanta Area.  Landscaping is about improving the appearance of your home; but most importantly the quality of your life. Environ Associates will design and create a unique outdoor environment distinctly for you – one that enhances your current lifestlye and the lifestyle you dream about.
At Environ Associates, all factors of the outdoor environment are incorporated, not just plant selection and placement. In addition to planting designs, many of our landscapes include retaining walls, driveway layouts, walkways and patios, wood structures, swimming pools and water features. Our professional design staff is prepared to address any challenge your site may provide and treat it in a most attractive and functional manner.
Next Step...
Call us @ (770) 889-6000 or come by to see us and let us help you succeed with your next project.